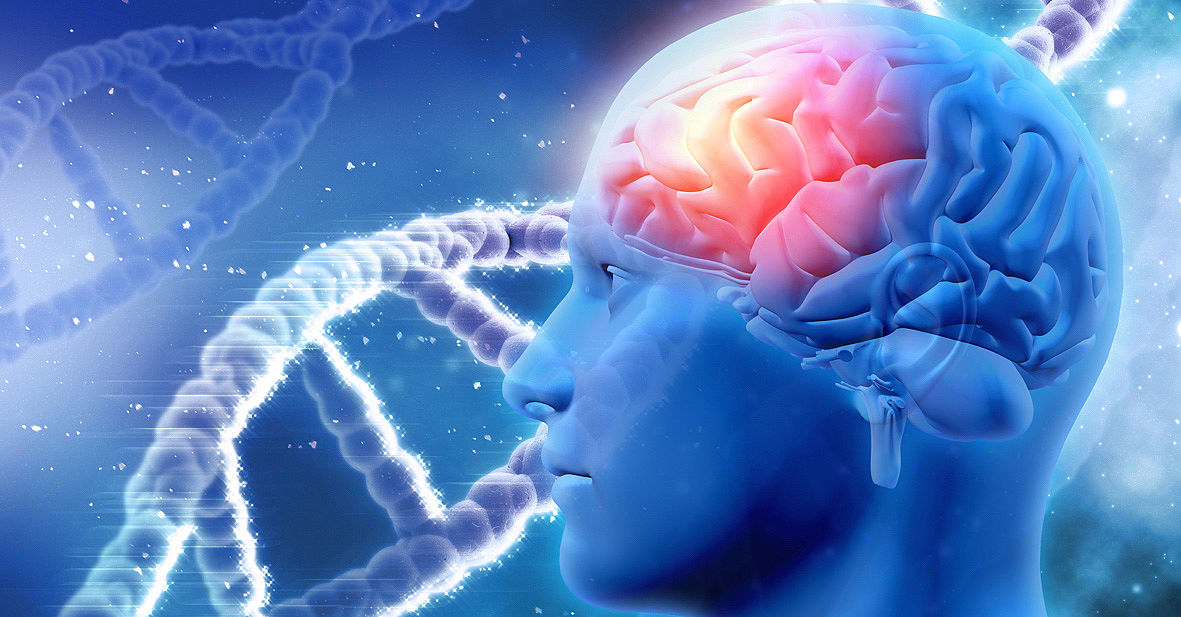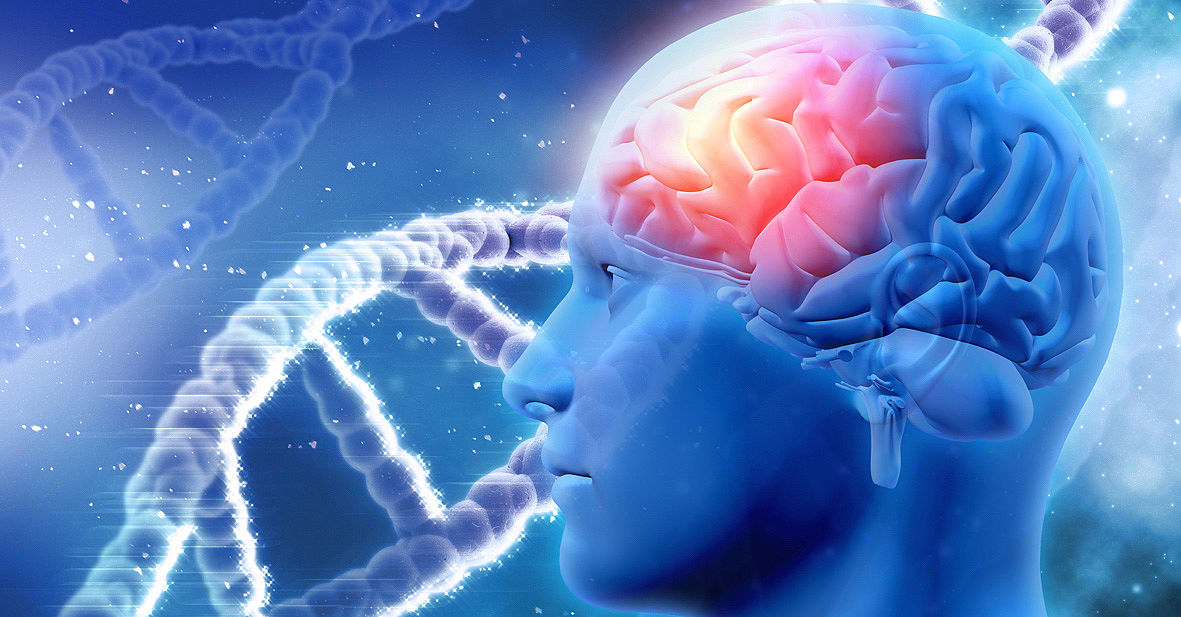 The Hertie Institute for Clinical Brain Research will host a virtual conference on "Emerging Perspectives in Clinical Brain Research" on October 15-16.

The conference will focus on three major topics: "Molecular and Cellular Diagnosis and Therapy", "Neuroprosthetics and Innovative Neurotechnology" and "Data Science for Clinical Brain Research". In addition to top-class keynote speakers, there will be further talks by young scientists, an interesting panel discussion and a networking lounge with the opportunity for interactive exchange.
The aim of this conference is not only to inspire new perspectives in the field of clinical brain research, but also to help the Charitable Hertie Foundation to shape its investment in new research groups and professorships at the institute.
So if you want to shape the future of the Hertie Institute, please read our Call for Contributions.