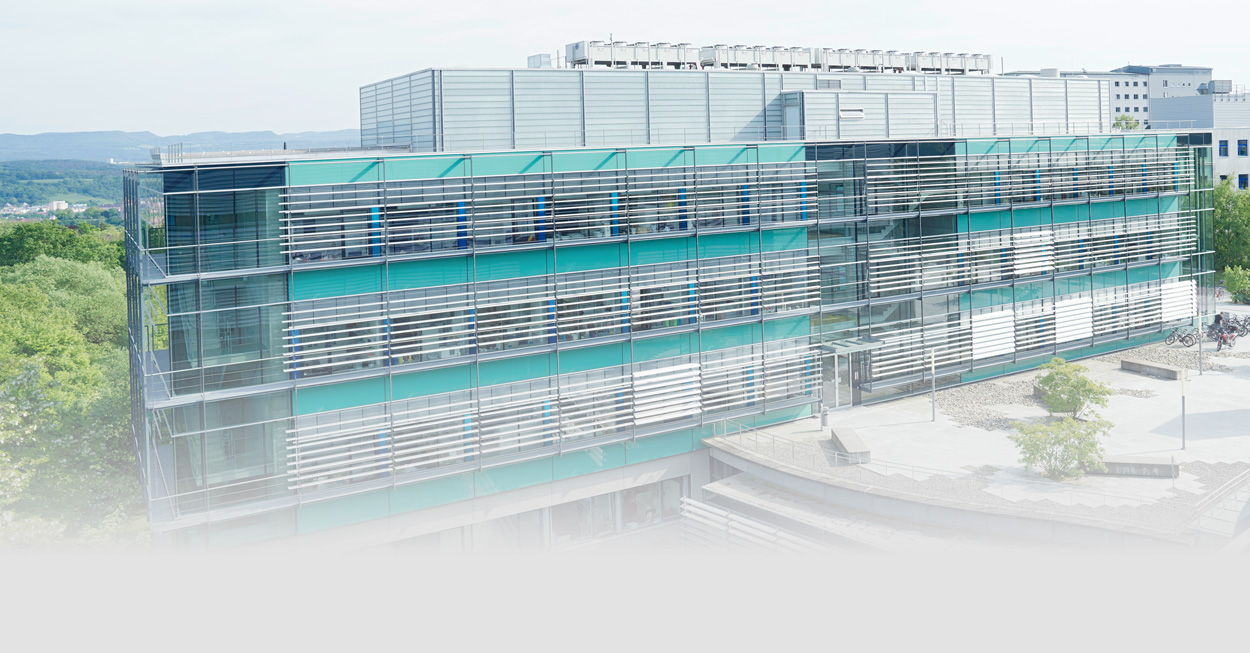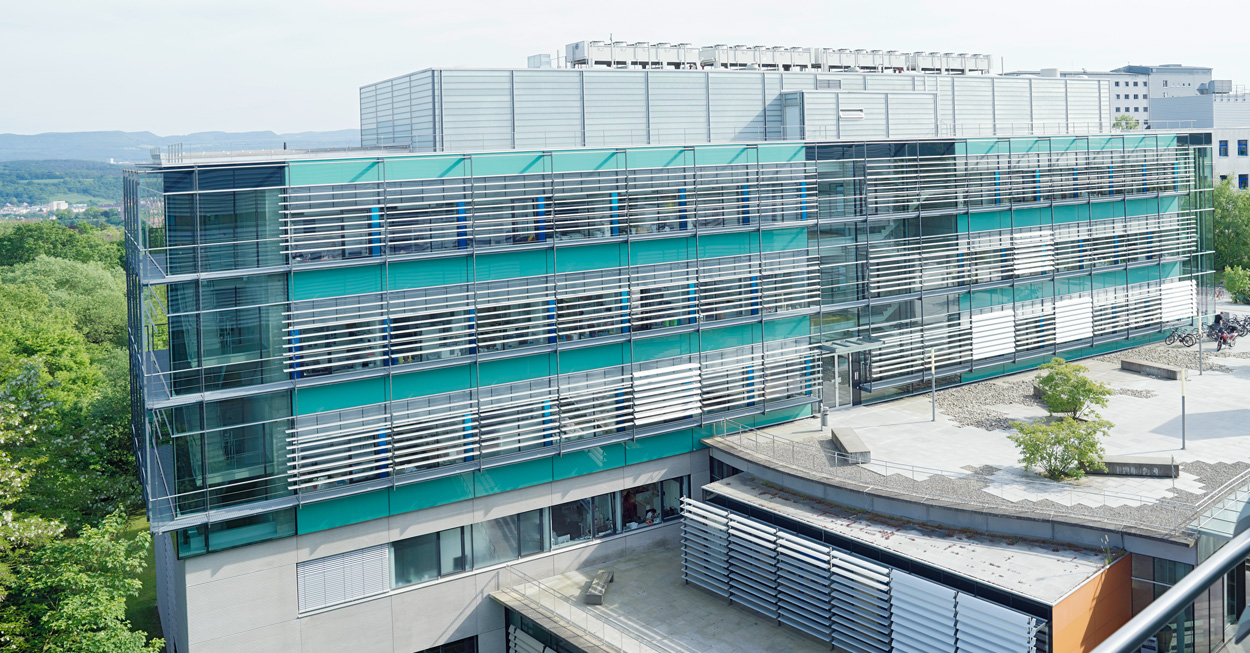 World Brain Day: Parkinson expert Thomas Gasser
For the sixth time, the World Brain Day, an initiative of the World Federation of Neurology (WFN), will take place on July 22. This year, the World Brain Day is dedicated to Parkinson's disease.

The Hertie Foundation took a look behind the scenes of the TübingenNeuroCampus (TNC) and interviewed Parkinson expert, spokesman and founding member Prof. Thomas Gasser, director of the Department of Neurodegenerative Diseases at the HIH.

"Tübingen has been one of the leading locations in the neurosciences for decades. The TNC wants to help to stimulate interdisciplinary exchange and to form networks and cooperations in order to optimally use the potential of the location in research, application and training. Our motto: excellence attracts excellence." says Gasser.

You can find the full report here (in German only).