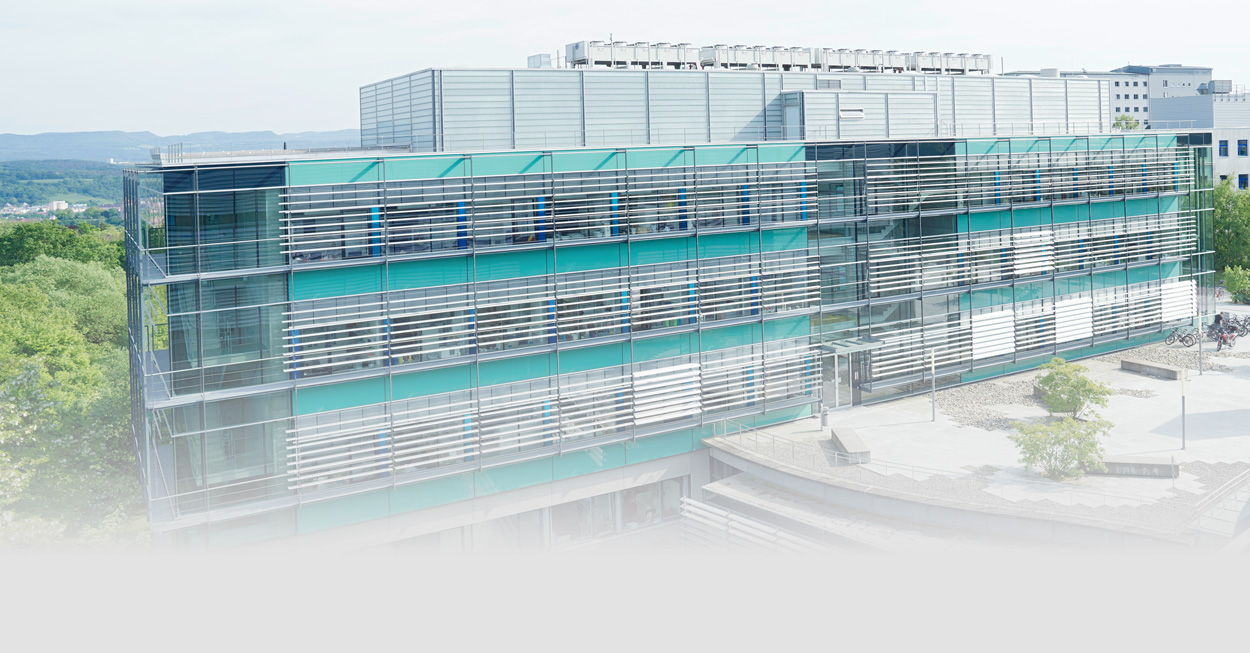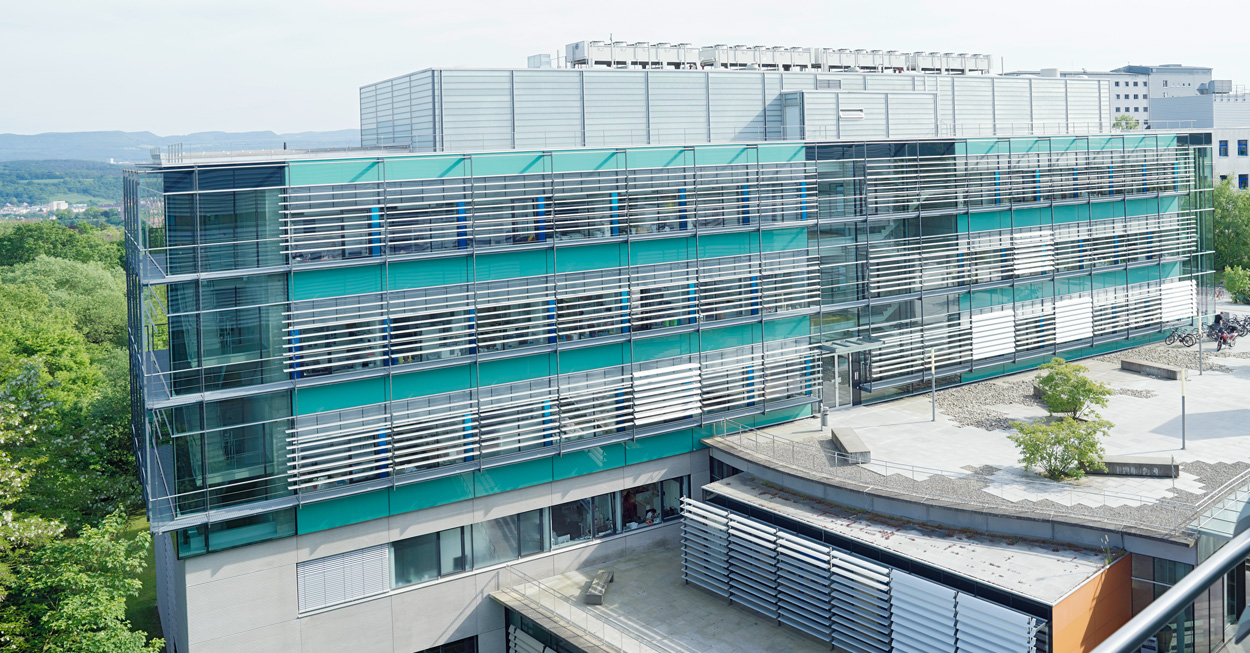 Südwestmetall Förderpreis for Dr. Albert Mukovskiy
Congratulations to Dr. Albert Mukovskiy who has received the Südwestmetall "Förderpreis für den wissenschaftlichen Nachwuchs" 2020 for his outstanding work on cognitive robotics and movement modeling for humanoids in the group of Prof. Martin Giese "Section for Computational Sensomotorics".
The prestigious price (endowed with 5.000 EUR) is given by the Südwestmetall-Verband der Metall- und Elektroindustrie Baden-Württemberg e.V. to outstanding junior researchers every year.